IAN WOOLGERS PAGE

NEW SINGLE FROM TONY G
Right click "World For Sale" then "save as" to download Tony G's new single for free!!!
Oh yes, even more talent has been spotted, check out these guys and girls, they even sing in Welsh. THEY WILL GO FAR!!!!!!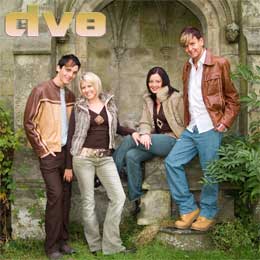 Check out their debut single and more band info at http://www.dv8fanclub.co.uk/
NEWSFLASH
The Dog and Donkey at Knowle is now in new hands, now being run with flair, professionalism and commitment, superb food and a friendly atmosphere. All the best to Bea and Richard. Give them a try you will not be disappointed, whether it's Richards Steak And Ale Pie or Barbary Duck, complimented with Bea's superb wine selection or just a Sunday Carvery washed down with a pint of Draught Bass (straight from the barrel) You will be pleasantly surprised at the quality and value for money.
FOR BOOKINGS CALL 01395 442021
OR E MAIL BOOKINGS@THEDOGANDDONKEY.CO.UK
OR VISIT WWW.THEDOGANDDONKEY.CO.UK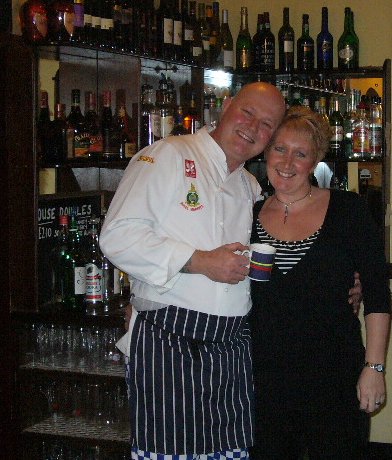 For more pictures of the "Dog and Donkey" see below:
-----------------------------------------------------------------------------------------
Here it is, the greatest transport revolution to hit the roads of Europe, drives like a motorcycle, comfort of a car, adrenaline rush of a sports vehicle and fuel economy of a mini. Get yours here ! But please leave me one til I can save up !!!!!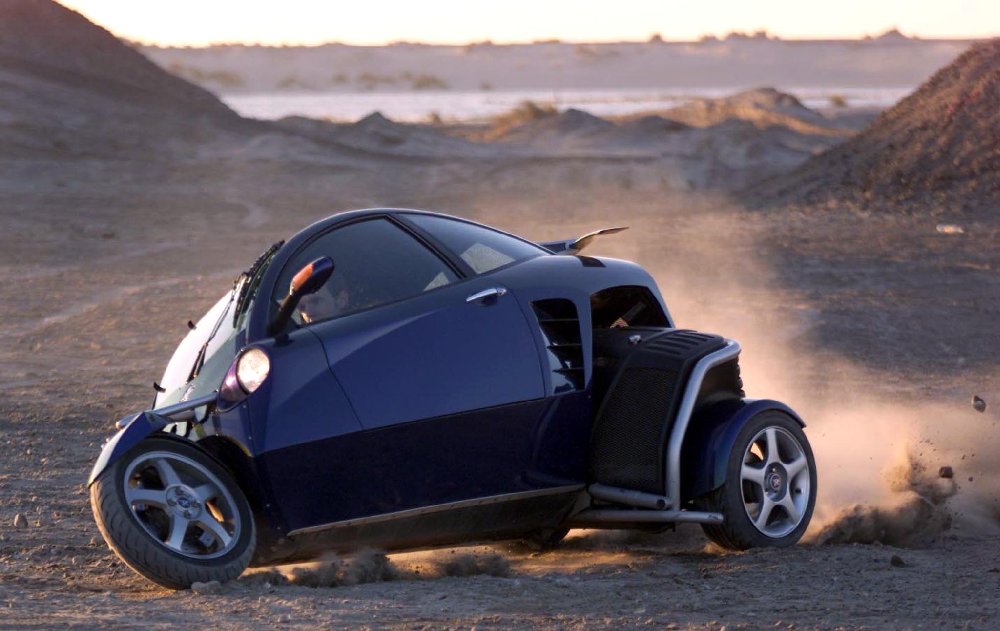 <![if !supportEmptyParas]> <![endif]>
<![if !supportEmptyParas]> <![endif]>
For the best value and superb service, I personally rate AMAZON. Click on the banner below, for the best deals in Books, DVD's, Music, and lots more. I am sure you will be pleasantly surprised with their prices and level of service. (In line with the policy of this site, I will only ever recommend a company or service that I have either had personal dealings with, or has been referred to me by a friend or family member)
<![if !supportEmptyParas]> <![endif]>
<![if !supportEmptyParas]> My New Top Hotel Recommendation In North Devon. We have just stayed there and it literally beats all other Hotels we have stayed in to date.
<![endif]> WWW.WOOLACOMBE-BAY-HOTEL.CO.UK


CLICK ABOVE TO VISIT OTHER
HOMETOWN SITES
For fast reliable broadband, domain names and web hosting give these guys a try, you will be pleasantly surprised!



Budleigh Salterton,my hometown. Devon, England.
CLICK HERE TO VIEW PICTURES OF BUDLEIGH AND SURROUNDING AREA
My good self, replete in chair with beer, oft found propping up the bar in THE FEATHERS, the best pub in Budleigh...(picture by Gavin, drummer with the Pop Vandals)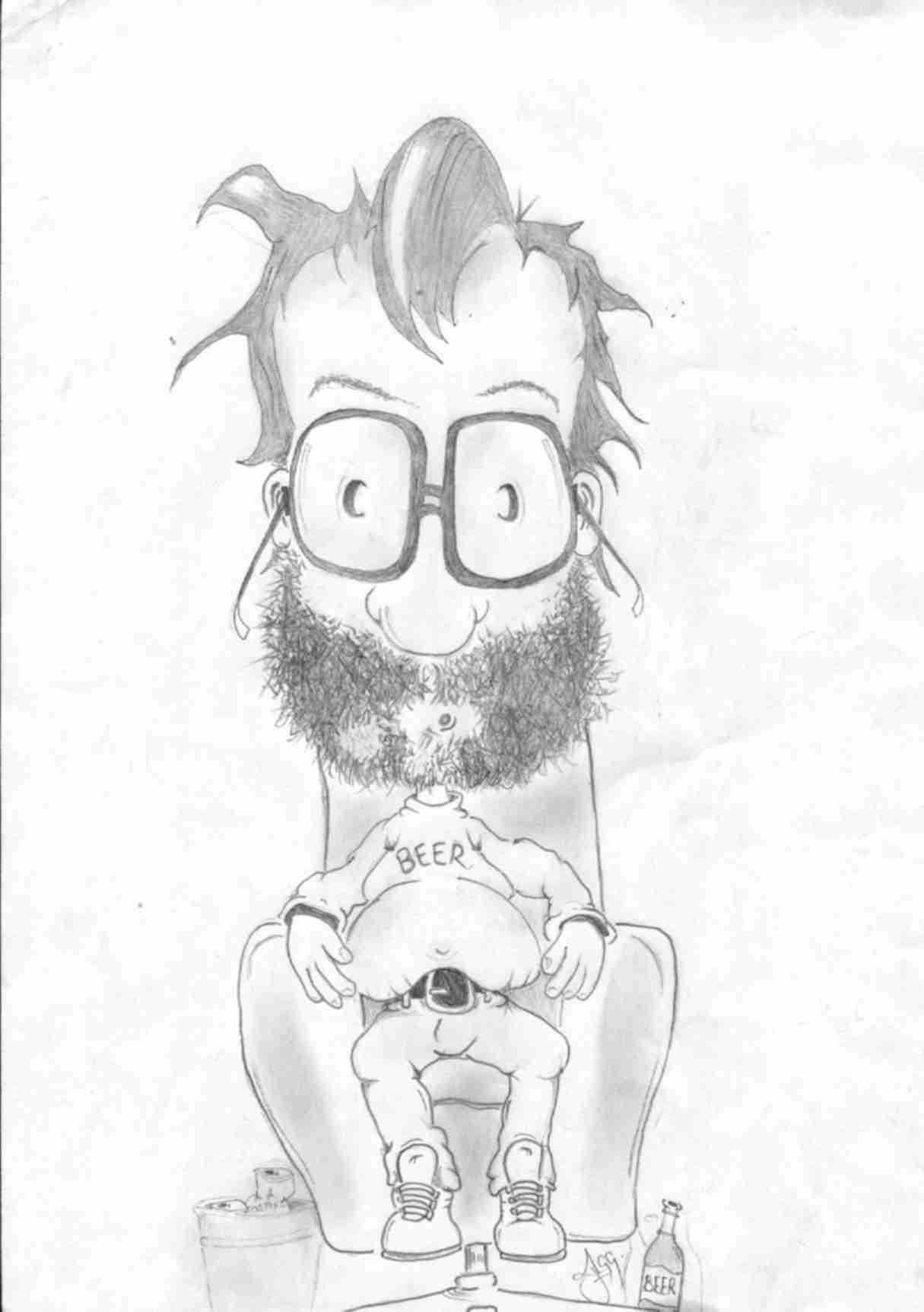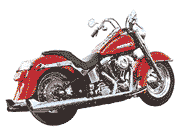 NEW EXMOUTH BUSINESS
For all you ex Royal Marines and collectors of Militaria, pop in and see Alan Logan at:



---
HIGH STREET SHOPS
"PEPITO"
Mens, Ladies and Childrens
Fashion Wear And Accessories
To find "Pepito", travel down the High Street until you reach the area where the road widens, this is known as "Mackerel Square". "Pepito" is located on your left. "Happy Shopping"
The Feathers
For the best pub in the town, the Feathers in the High Street cant be beaten, a good selection on the menu, prices not to high and a well kept selection of real ales, "Branoc, Abbot, and Spitfire" often on sale. Landlord and landlady "John and Joan Salt" have been in the trade for years and the bar staff are all superb. None of the other pubs in town are worth a visit, so the Feathers is generally busy. Both in the public bar on the left and the lounge on your right.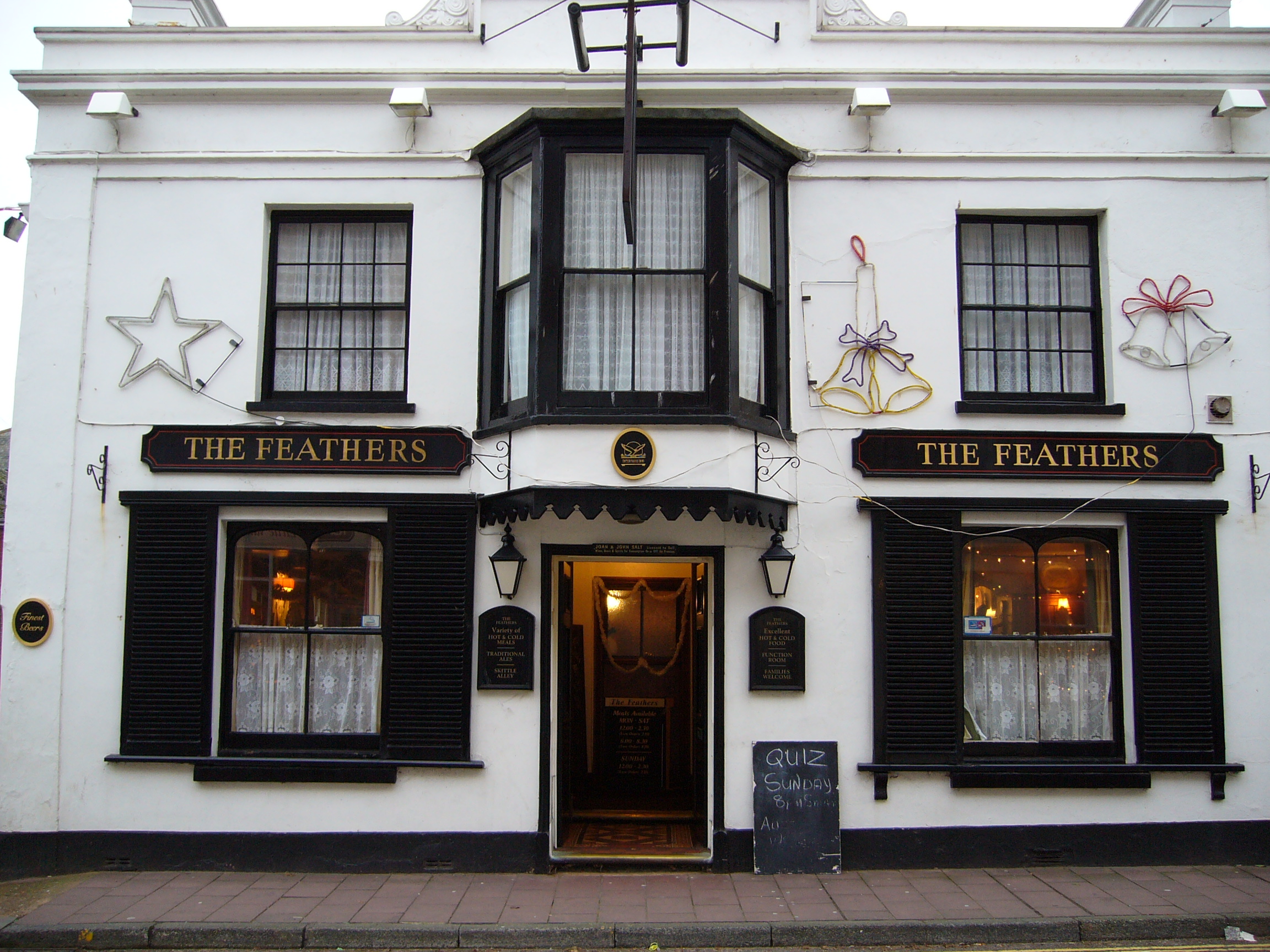 CLICK HERE TO VIEW INSIDE LOUNGE. HERE FOR THE PUBLIC BAR, OR CLICK HERE FOR SOME VIEWS FROM "BUILDERS DAY" FRI 23RD DEC.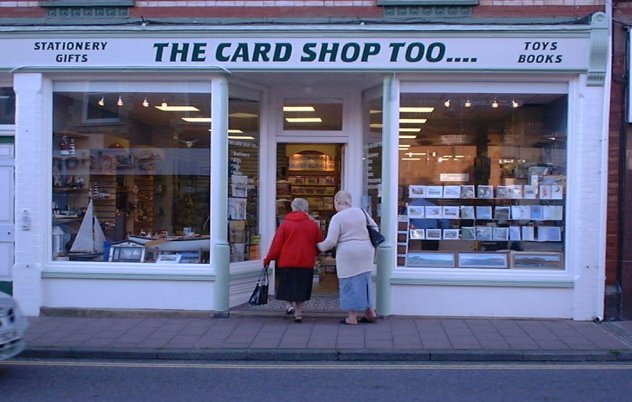 ANOTHER NEW ADDITION TO THE HIGH STREET IS THE NEW GIFT SHOP. OPPOSITE STADDONS GARAGE, POP IN AND SEE "STEVE" FOR THE TOWNS BEST SELECTION OF CARDS, GIFTS, WRAPPING AND UNUSUAL GIFTS. YOU WON'T BE DISSAPOINTED!!
-----------------------------------------------------------------------------------------
RICHARDS GENTS OUTFITTERS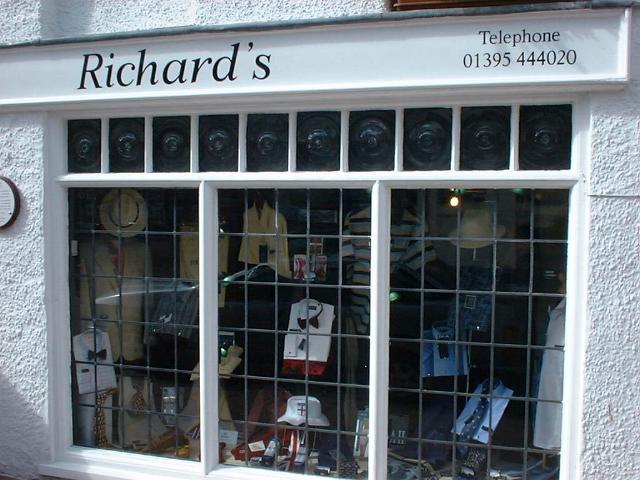 HALFWAY DOWN HIGH ST ON LEFT HAND SIDE
---
BUDLEIGH FLORIST
LEFT HAND SIDE OF STREET JUST OPPOSITE THE FEATHERS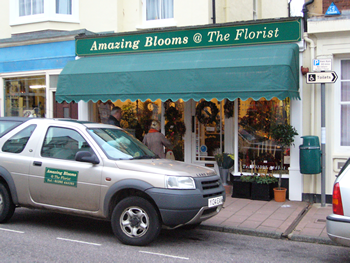 TOP NOTCH
PAST THE FEATHERS ON THE RIGHT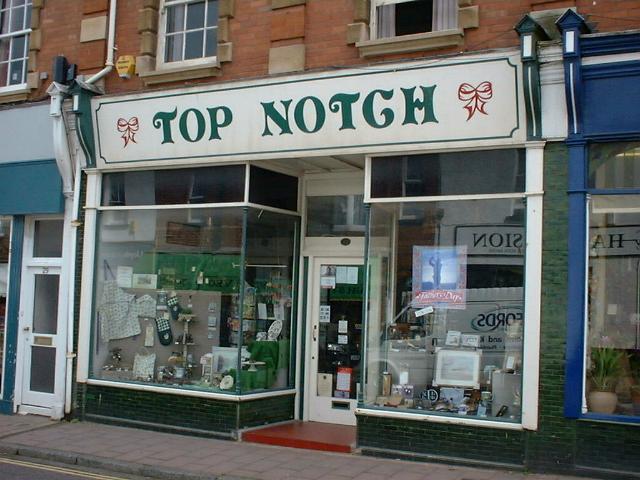 STADDONS HALFWAY DOWN HIGH STREET ON LEFTHAND SIDE
ROVER AGENTS WITH FULL SERVICE FACILITIES AND PETROL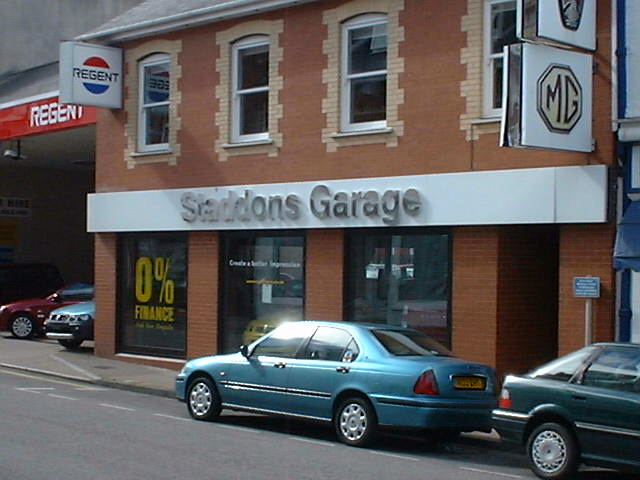 SMALLWORLD LOWER END OF HIGH STREET ON RIGHTHAND SIDE FLUFFY FRIENDS GALORE!!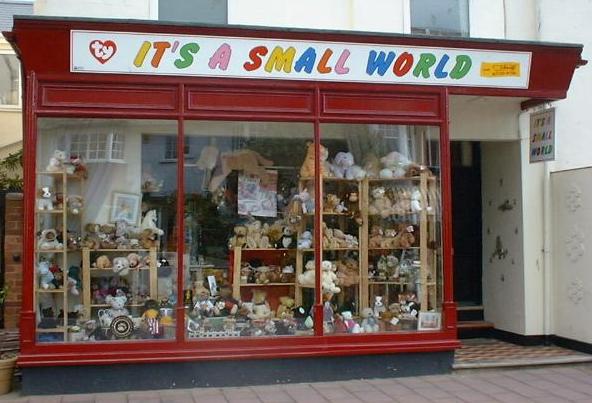 COLES BUTCHERS HALFWAY DOWN ON RIGHT
MEAT AND GAME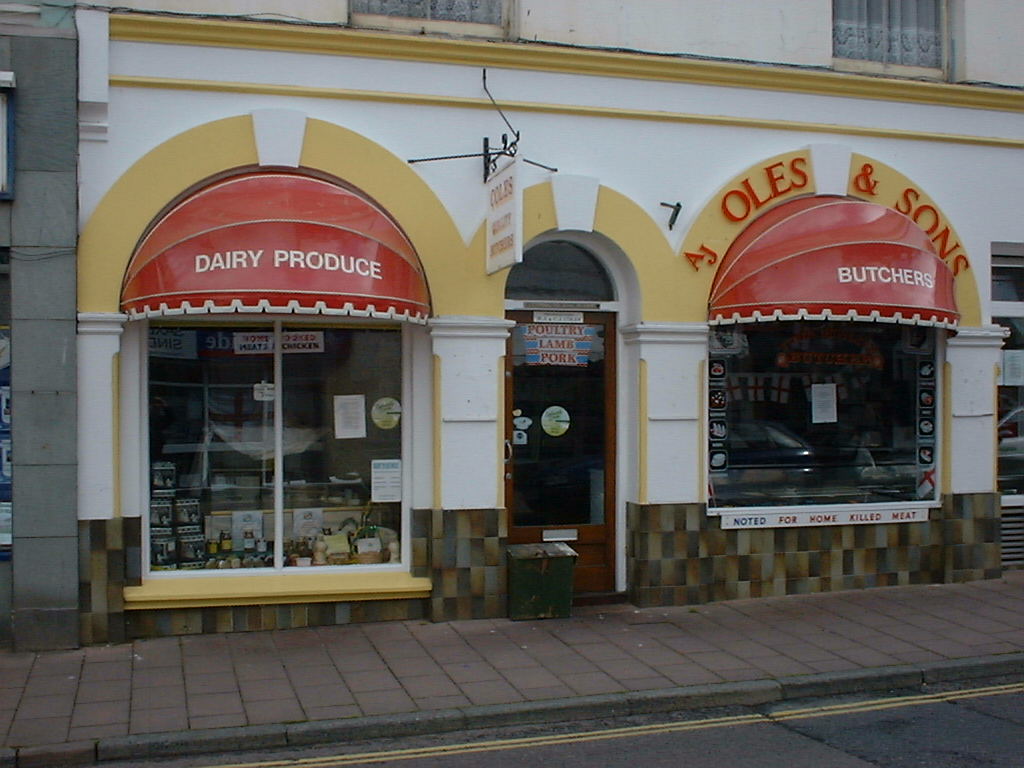 TALISMAN FRAMING PICTURE FRAMING & CRAFT STUFF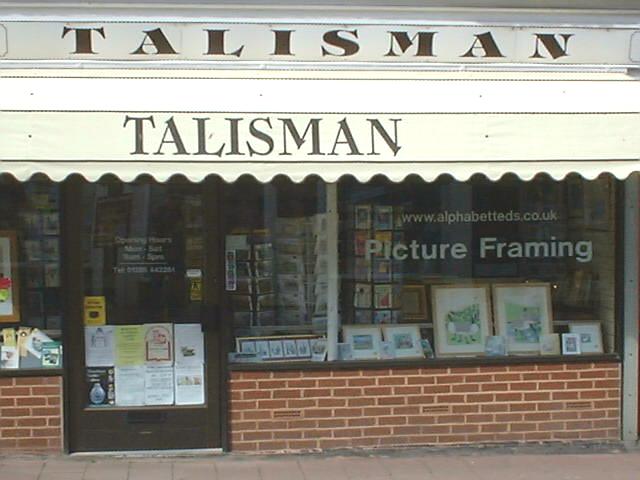 IAN'S WHERE TO GO PAGE AND PUB GUIDE, FOR THE BEST IN THE WEST!
CLICK BELOW

HIGHLY RECOMMENDED:
FOR THE BEST FOOD IN DEVON AND LOVELY
ROOMS STAY HERE,
Or to find a hotel or guesthouse, click on the Smoothound link below.
Smooth Hound's UK Hotel and Guest House Directory
<![if !supportEmptyParas]> <![endif]>
__________________________________________
<![if !supportEmptyParas]> <![endif]>
<![if !supportEmptyParas]>
IMAGES OF BUDLEIGH SALTERTON
(CLICK ON THE LINKS BELOW)
USE BROWSER "BACK" BUTTON TO RETURN TO THIS PAGE
Budleigh High Street, looking down towards the seafront.
Interesting museum, well worth a look.
Lovely view to otter head (no 1)
View from Steamer steps towards otter...
True reflections, helpful people, small gifts for mum, silver trinkets and jewelry etc.
LADIES, ARE YOUR "NAILS" TIRED AND YOUR "PINKIES" PALE, WHY NOT GET HOLLY TO PUT SOME LIFE BACK IN THEM FOR THAT PARTY OR SPECIAL OCCASION! CLICK HERE
REMEMBER, YOU SAW THEM ON IAN WOOLGERS WEB SITE.
MY FAVOURITE QUOTE..
... DARE MIGHTY THINGS...
"Far better it is to dare mighty things, to win glorious triumphs, even though checkered by failure, than to rank with those poor spirits who neither enjoy much nor suffer much, because they live in the gray twighlight that knows not victory nor defeat" Teddy Roosevelt: [U.S. President]
Use your Browser "BACK" button to return to this page after visiting these links and Tabby's page.......
PHOTOS OF OLD BUDLEIGH SALTERTON
I am a 46 year old from Budleigh Salterton in Devon, my family originate from Surrey and I am seperated with three children. I have lived in Devon for nearly 30 years. Currently I am the UK Service Manager for Stockshop Wolseley, horse clipping and electric fencing. I am interested in computing and motorcycling and I am currently trying to increase my knowledge of creating web pages. I am also interested in finding genealogical info on the Woolger family, who originated in Surrey (Worplesdon,NR Guildford) If you are a Woolger, or an Ennever, please E Mail me. My other main interests are real ale, mountain biking and poetry all of which I hope to expand upon, by creating links to pertinent sites on this page. Thanks for visiting.
IAN WOOLGER............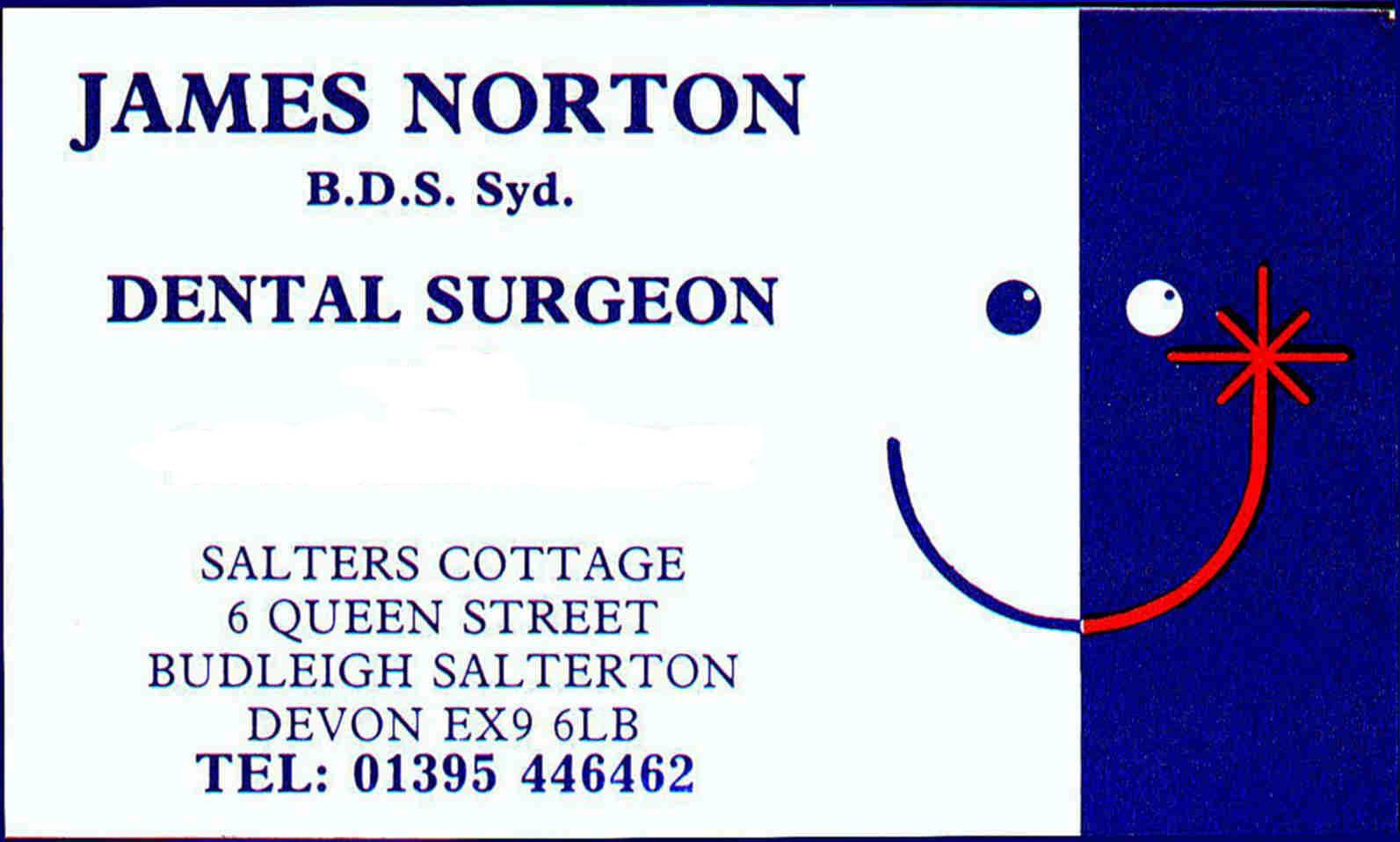 The best dentist for miles,laser technology and superb quality of workmanship. Try him, you wont be disapointed
---
Home Brewing
Writing and Poetry
Cycling
Current Affairs
Local Politics
Real Ale in Devon
WEBSEARCH TABLE: A HOST OF USEFUL LINKS TO ALL MANNER OF THINGS. JUST CLICK ON A LINK TO USE.
---
WHO IS SOLLOG ?NEW NOSTRADAMUS OR NUTCASE

Electronic mail address
me@ianwoolger.co.uk



Web address
http://www.woolgers.eclipse.co.uk
---
My Poetry Page

Please visit my poetry pages, by clicking on the link above, I would value your comments on my work, or if you are a scribe yourself, please send me any of your work, for inclusion on my forthcoming guest page. Thanks for visiting my site, please call again or let me know any links to good sites you have visited..
<![if !supportEmptyParas]> <![endif]>
IAN WOOLGER......

Sign My Guestbook
View My Guestbook


Created using Dreamweaver, last update 8/03/06
<![if !supportEmptyParas]> <![endif]>
View My Stats